Guadaloupe Mama Swishy Waistcoats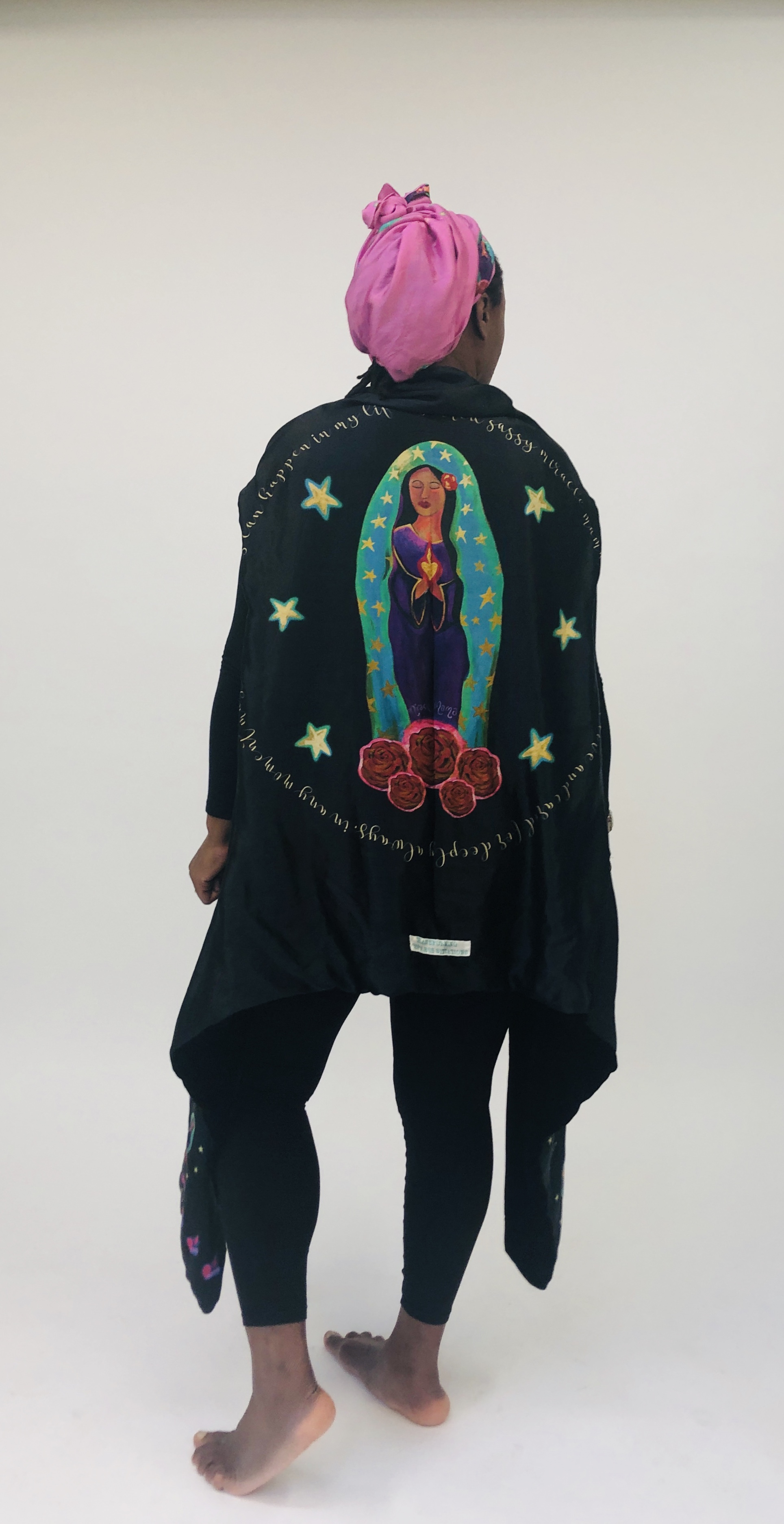 Guadaloupe Mama Swishy Waistcoats
GUADALOUPE MAMA
JUICY MIRACLES - TRANSFORMING HOPELESS SITUATIONS - CALLS IN THE JOY AND POSSIBILITY.
Our juicy waistcoats can be worn in so many different ways: open and flowy, tied at the front, or backwards to look like a dress. Experiment with layering to add a swishy, silky touch to any outfit.
Fits size 8-28.
Washing instructions : hand wash in cool water with great care and drip dry.
sold out